Slide 1: Patterns, colours, forms and light:
identifying the detailing of historically significant features in textiles
1821 Oberkampf printworks in Jouy-en-Josas Mignonettes
Slide 2:
Flowering tree designs: dates show how motifs repete themselves, and change with time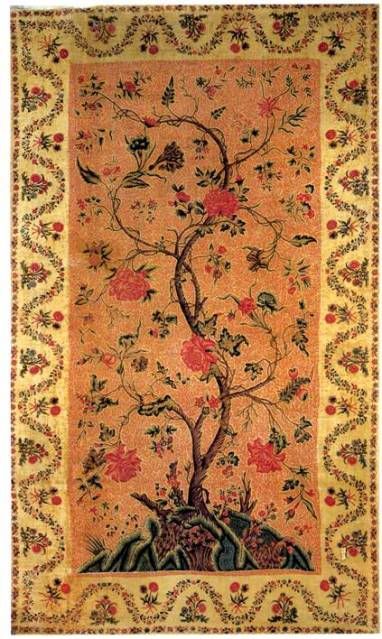 1760 India pampalore
a set of four flowering-tree designs
Mezzaro: C19 an Italian block-printed imitation
of the Indian pampalore, but square,
whereas the pampalore was rectangular
Slide 3: Symbolism and iconography in design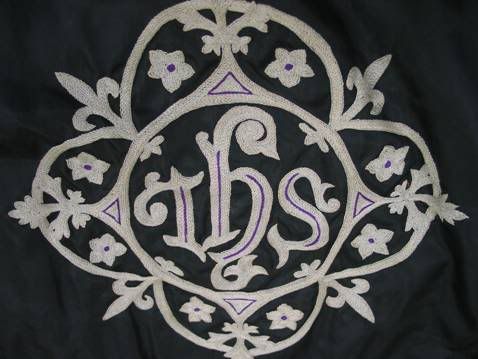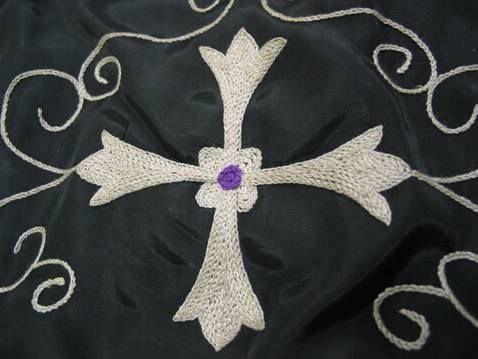 Chasuble & Cope details © Museum of New Zealand Te Papa Tongarewa
Slide 4: Fleur de Lis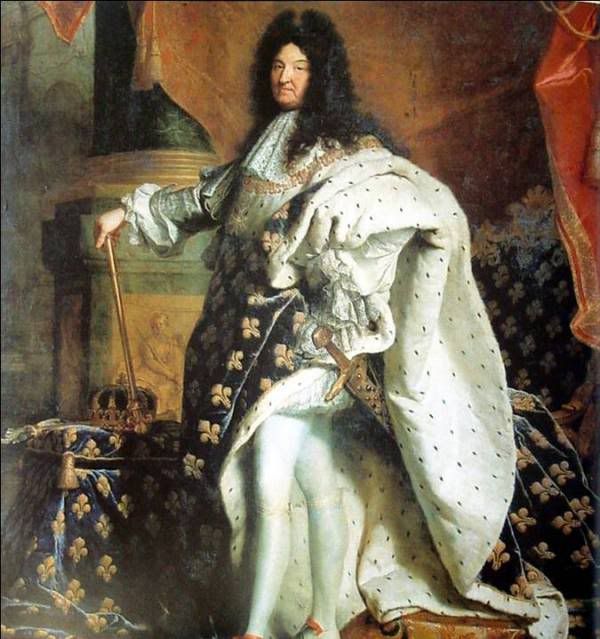 Louis XIV of France
Slide 5: Indigos:
dyes rather than design with a distinctive look-one of the most widely used dyes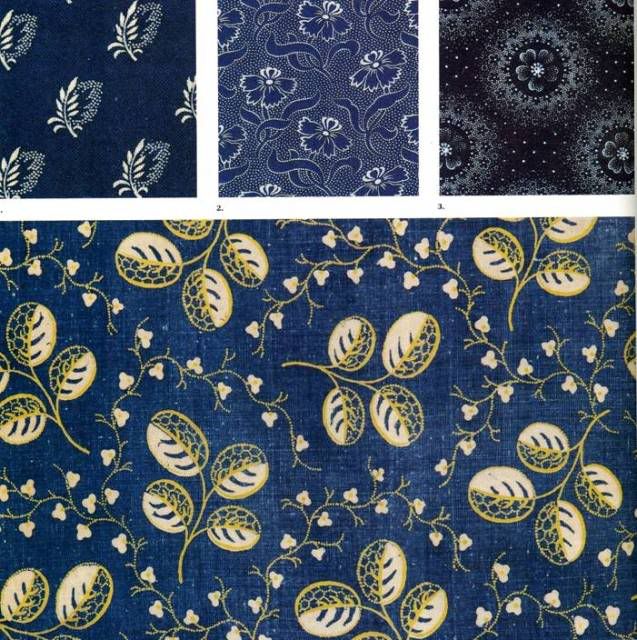 3000BC plants of Indigofera were harvested in India
Dye patterns printed with resist and discharge techniques
Slide 6: Blue resists:
popular in Europe and America until discharge became less costly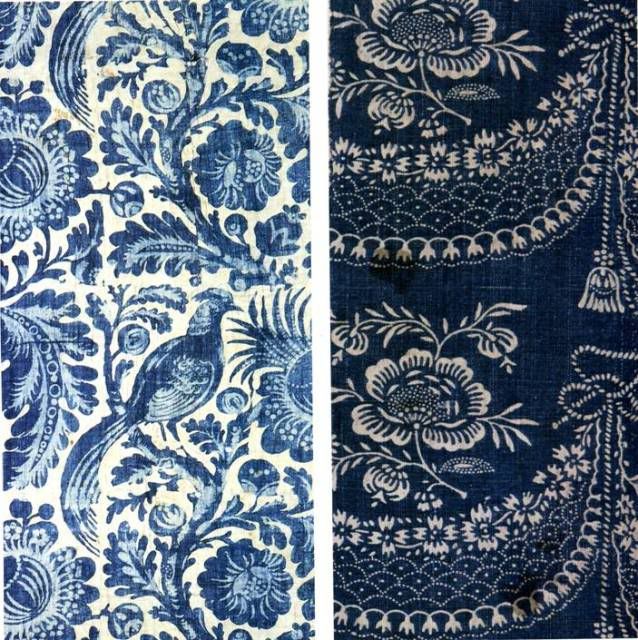 A resist-paste or wax resistant to dye-is printed on cloth.
Then cloth is dyed, then resist is removed.
Slide 7: Block print:
cherished for traces of human hand
A carved fruit wood block is coated with pigment, and pushed into the cloth.
A range of colours can be achieved by repeating the process with different blocks
Slide 8: Turkey Red
1810-20 from Alsatian textile mill. Turkey red designs in gouache. A popular book of the period.
Slide 9: Pattern Books and fashion changes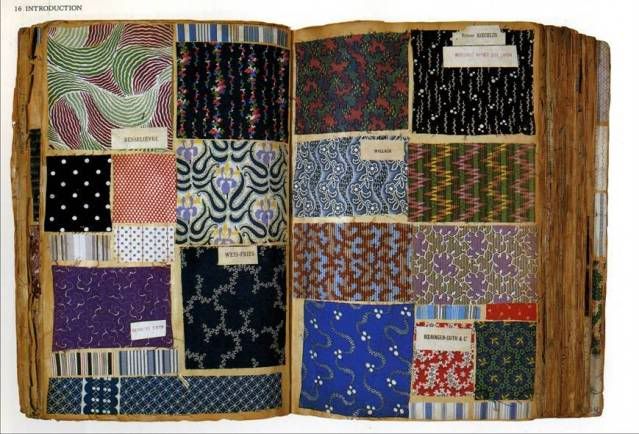 Mid C19 Paris
Rapid demand for swatches of latest European fabrics
Businesses played a vital role in disseminating design by mailing envelopes of swatches by subscription
Slide 10: Floral

All gatherings of the flower garden including grasses, but fruit and vegetables are called conversational, as are
nuts and pinecones. All flowers in the floral family are to some degree abstracted from nature, for if they are appear in a scenic print they are considered conversational.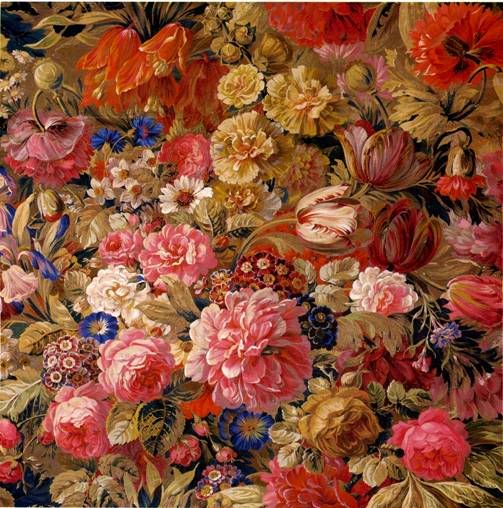 Slide 11: Consersational

Conversational: depicts some real creature or object; a whole scene (landscape)
which is more attention getting than a floral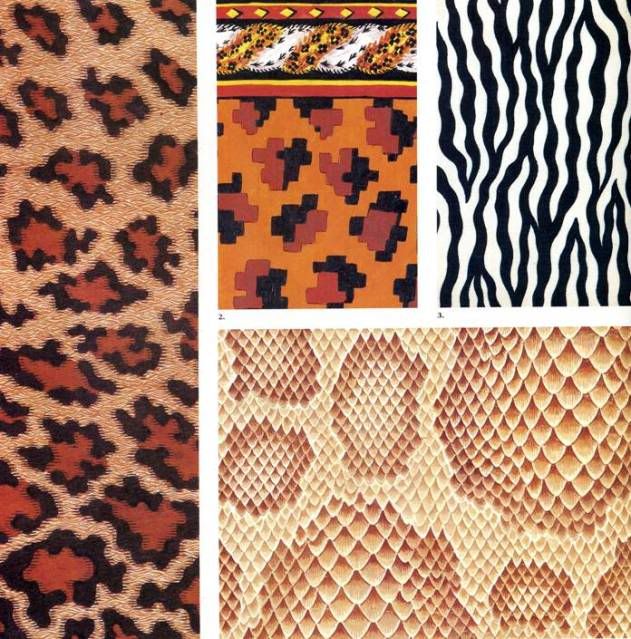 Slide 12: Ethnic

Ethnic: a pattern or style with a foreign or exotic feeling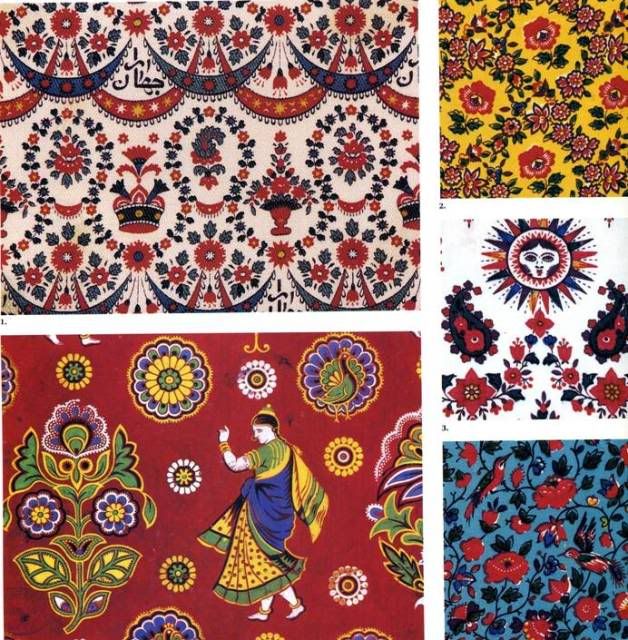 Slide 13: Geometric
Geometric: circles, squares, triangles, spirals, polka dots and plaids, etc.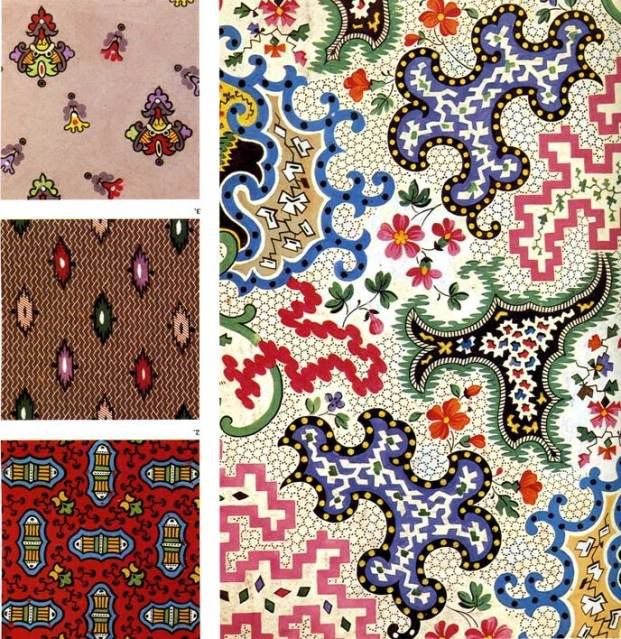 Slide 14: Stripes
James Tissot, The Return from the Boating Trip, 1873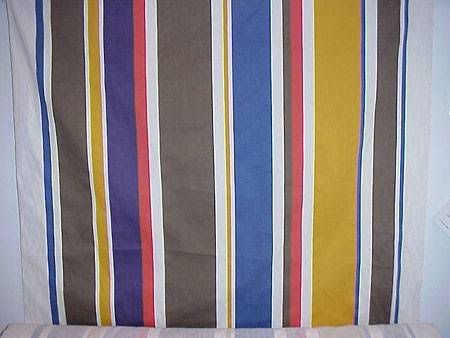 Pastoureau, M. 2001. The Devil's Cloth: a history of stripes and the striped fabric
Slide 15: Dots
PANEL, 4th century; Coptic period (3rd-12th century), Attributed to Egypt, linen and wool. Metropolitan Museum of Art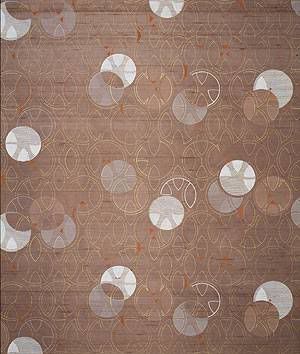 Frank Lloyd Wright fabric with dots, 1947